---
01.04.-31.05.2022
Meta Theater, Osteranger 8, 85665 Moosach bei Grafing
---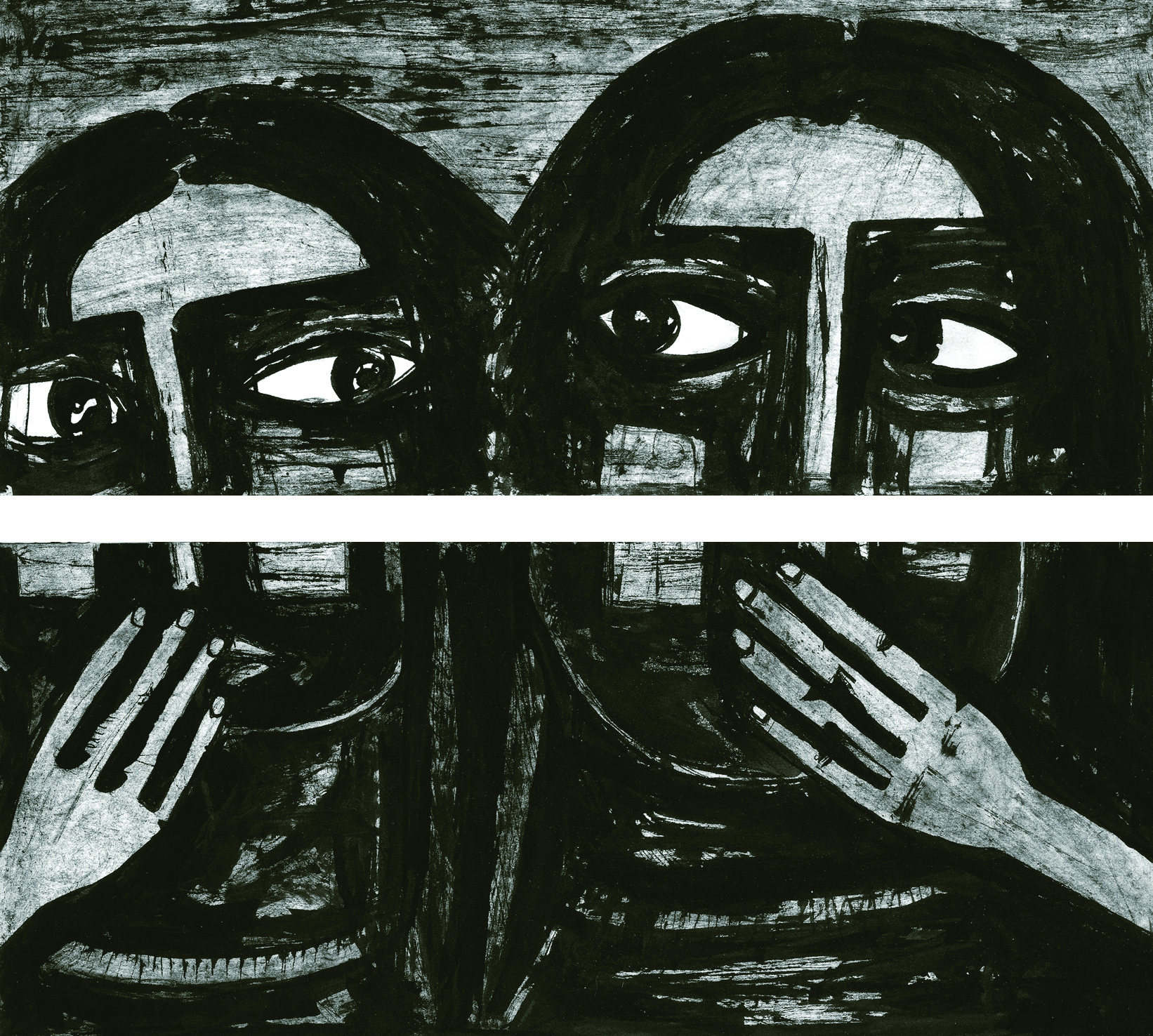 Focusing on a native language that was banned but kept it's memory in songs "without" words. Extracting the lyrics out of aged "instrumental" native songs, hidden behind the blow of musical instruments representing a forbidden spoken language. Discovering a forgotten poetry in fragments as they become new elements in a contemporary toolbox of expression.
Poetry as a victim of a law against the use of any language other than the one and only official.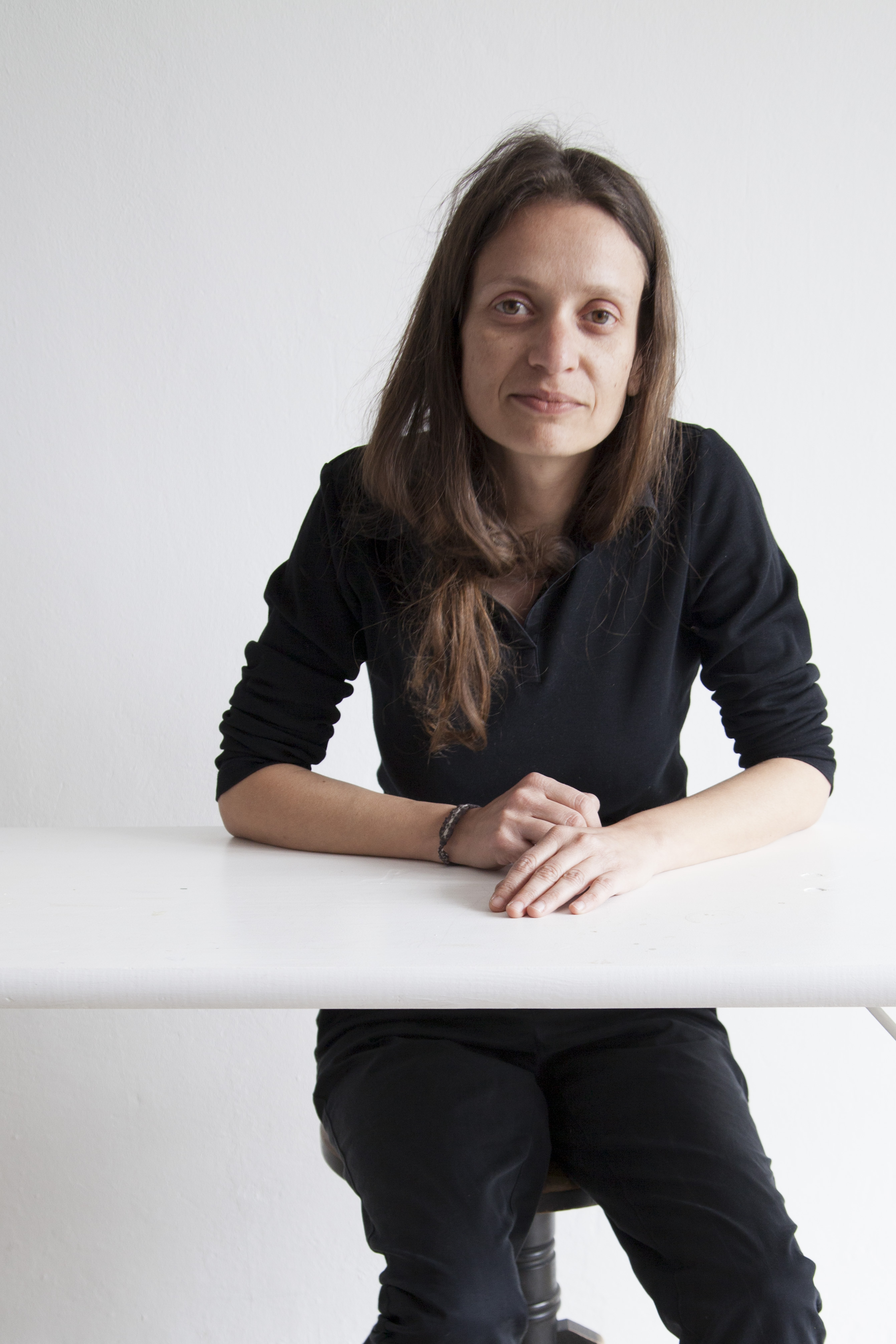 FOTINI POTAMIA (b.1982) Studied photography (2003 Thessaloniki, Greece). Since then she took part in more than 20 group exhibitions. A self-educated painter, illustrator, bookbinder, engraver and graphic designer. In 2013 invited for 2,5 months as a visual artist in Villa Waldberta Artists Residency, Feldafing, Munich and since 2014 living in Munich participating in numerus audio-visual events mostly under the umbrella of Kultureferrat München & Stadtmuseum München.
She has done four solo exhibitions with multiple artworks and she has decorated more than 30 CD covers for ECM Records. Also F. Potamia aka Lamp is the graphic designer as well as production manager in cooperation with Dine Doneff in Nered Music Label.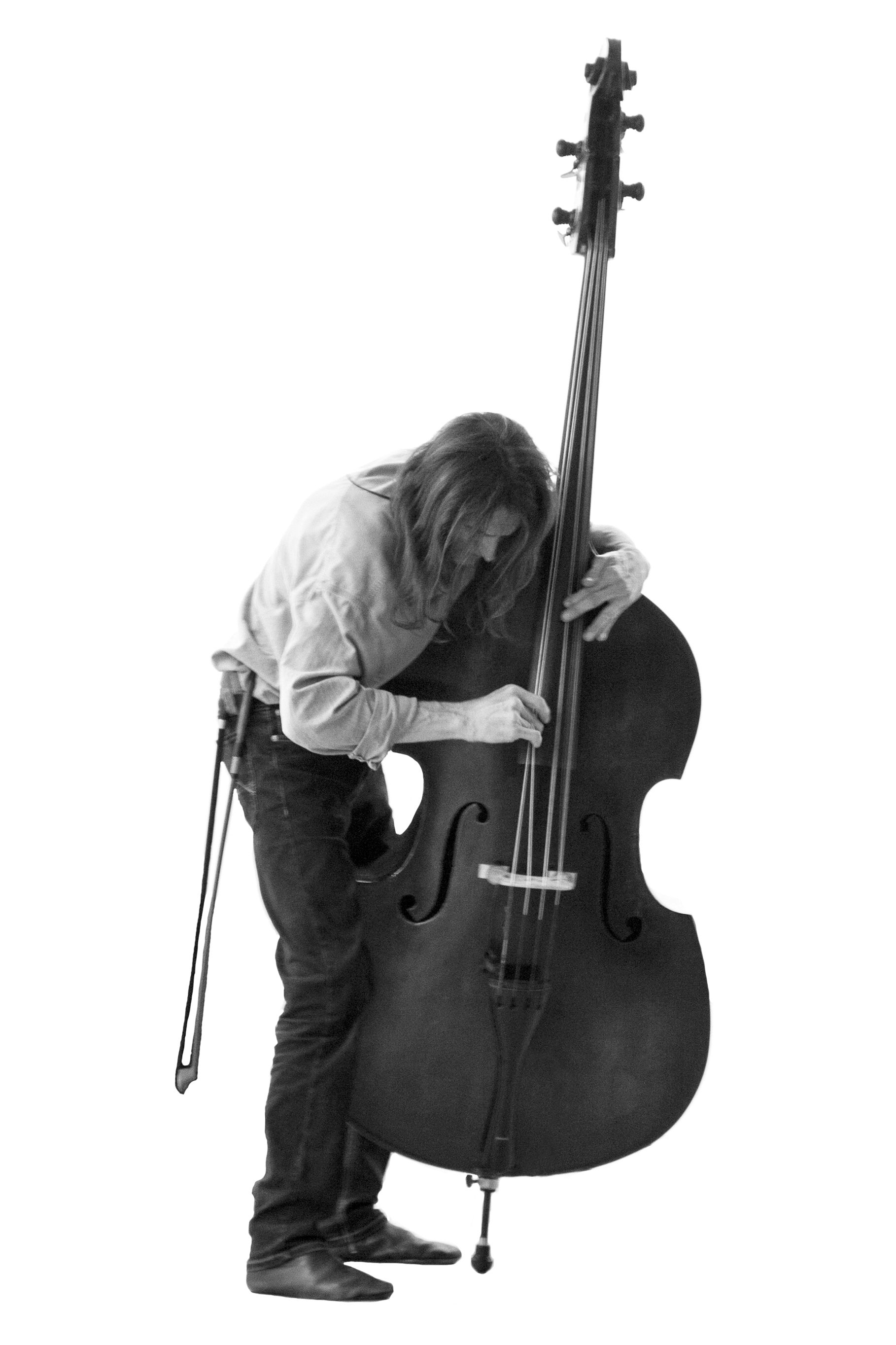 DINE DONEFF (b.1965) Born in West Germany to Macedonian parents and raised in the Northern Greek prefecture of Edessa, Dine Doneff (or Kostas Theodorou, his Greek citizenship name) has been active as a musician and composer since the mid-eighties. A self-taught musician. By the 90's he was working as an arranger, ensemble director and producer on studio recordings. From 2002 to 2005 he taught at the Technical Education Institute of Epirus and the University of Macedonia.
Later, under the fictional auspices of 'no bizz productions', he became the pivot, and inspiration, of ninety nine (99), improvised public rehearsal performances in a small underground theatre in Thessaloniki from 2005 to 2011 involving onstage encounters between Doneff and musicians, dancers, actors, poets and visual artists. Interludes of composing for the theatre and silver screen interspersed with forays into theatre direction and, under the name of Tome Rapovina, directing and editing short films. From 2014 to 2016, he worked as a composer and actor with the Kammerpiele, in Munich and the Thalia Theater in Hamburg and from 2014 he has been living in Munich.
As a result of his appearance as an ECM artist, Dine Doneff together with painter & photographer Fotini Potamia, proceeds to building up the label "Nered Music" following a suggestion of Manfred Eicher, ECM's founder and producer.