---
Dienstag 30. März 2021
19:00 Uhr
Dienstag 06. April 2021
19:00 Uhr
Dienstag 13. April 2021
19:00 Uhr
Dienstag 20. April 2021
19:00 Uhr
Montag 26. April 2021
19:00 Uhr
Meta Theater, Osteranger 8, 85665 Moosach bei Grafing
---
Talk series – in English language – on Tuesdays at 7p.m. , an informal format, meeting with Kirtana Kumar, theatre director from Bangalore (www.infinitesouls.org) and Axel Tangerding, artistic director of Meta Theater.
online participation on zoom / this link is valid for all the talks
March 30rd ADDA #1 :
The Relevance of Grotowski Today: Views from India and Germany
Tuesday April 6th ADDA #2 :
Theatre in a Post Pandemic World: Views from India and Germany
Tuesday April 13th ADDA #3 :
Hybrid Theatre Pedagogies for Youth: Views from India and Germany
Tuesday April 20th ADDA #4 :
Theatre Anthropology / Cultural Exchange Today: Resonance in Transnational work
Monday April 26th ADDA #5 :
The Relevance of Grotowski Today: Views from India and Germany
Idea: Kirtana Kumar and Axel Tangerding, organized by Meta Theater, in collaboration with Teamtheater Munich and Landeshauptstadt München / Residenzprogramm Villa Waldberta; hybrid participation possibility: limited participation (26 seats) at Meta Theater, for online participation, registration required: info@meta-theater.com
* Remark by Kirtana:"In Hindi "adda" refers to a gathering, a meeting, a confluence where people can converse and converse some more. The etymology of "adda" can be traced to a place where birds can perch. Bringing to mind Farid ud-Din Attar's Conference of the Birds. Theatre communities always have "adda" in India, to discuss, disagree, challenge…to talk! "
* Remark by Axel: "A popular folktale tells of a visitor to a village who notices that the villagers seldom do anything together. On his travels he has picked up an unusual looking small pebble. He points to this "magic" stone and invites everyone to share in a magical meal prepared with the power of this stone. But each one would need to bring something to add to the soup. So all the villagers arrive with carrots, tomatoes, beans and so forth, and soon there is a delicious soup which they all enjoy together. They are delighted at coming back together and sharing and realize the magic of community is not in the stone."
Kirtana Kumar is a theatre director and actress from Bangalore and she is currently artist in residence as a guest of the state capital Munich in the Villa Waldberta. She is part of the Festival Teamtheater.Global and presents new contemporary theatre works from the Indian state of Karnataka.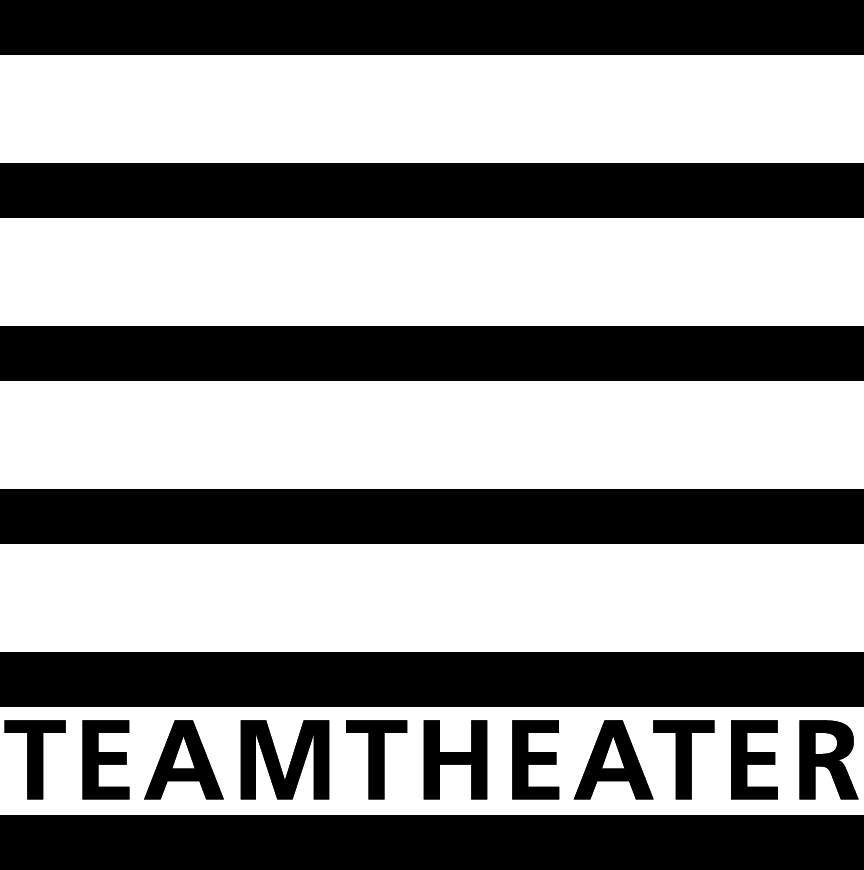 Presse:
Zur Presseseite